Areas Serviced
Chilliwack | Rosedale | Agassiz | Harrison Hot Springs | Hope | Seabird Island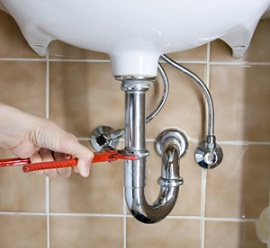 Plumbing Repairs and Hot Water Heater Replacement
Count on Sardis Plumbing and Heating for all types of plumbing repairs. Hot water heater shot? We'll get you a new one. Don't live with plumbing problems. Call the experts and leave it to us.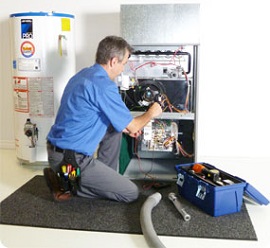 Furnace Installation, Service and Repair
Nothing is worse than having a problem with a furnace during winter. Don't wait for a problem. Have your furnace inspected today. We also offer annual maintenance programs.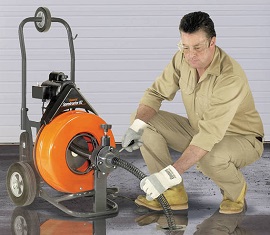 Drains, Sewers, Submersible and Jet Pump Systems
Sardis Plumbing and Heating has the equipment and know-how to install, repair, service or maintain submersible and jet pump systems. We also clean sewers and drains..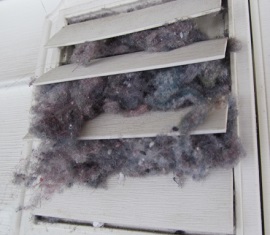 Air Conditioning and Furnace Duct Cleaning
Sardis Plumbing and Heating is part of a group of companies that provides professional duct cleaning and air conditioning and refrigeration services. Commercial, industrial, residential or strata…we'll be there.
HOW TO FIND US
Contact Info